The Creek has NATIONAL CHAMPIONS! Jacob Torres, Dalton Culleny, Matt Winterbottom, Blake Kurtz, Brayden Parker, & coach Dwight Melton are 4 by 800 Champions!

Please see the Attached for information regarding employment with one of our transportation contractors! Thank you

Good evening - We are aware of some individuals taking to social media and disputing the statement that we put out yesterday, claiming that they have different information and that there was in fact a gun on our school bus. 1. We will clearly state again, neither the district, nor any of the law enforcement involved were advised there was a gun, or at any time saw, found, or recovered any gun. 2. The student that made the initial report did not report seeing a gun. 3. If anyone claims to have different information, please contact either Mike McGhee (Oakcrest Principal) or James Reina (Superintendent) at the district or local law enforcement, so we can further investigate. Social Media is not the place to "share" vital information; the school administration or law enforcement would be. 4. Spreading misinformation or rumors is not only unproductive, it creates unnecessary alarm and hinders the ability to return to normal operations at our schools. With all that has occurred recently in this country in regards to school violence and other mass casualty events, the Greater Egg Harbor Regional High School District welcomes any and all information that would help further provide for the health, safety, and welfare of our students. With that said, we will vigorously respond to claims that we know to be false or inaccurate to avoid further public alarm and the spreading of misinformation. Thank you.

Class of '22 CCHS student-athletes who will continue their careers in college. Great group of players and people! The District will miss you and is SUPER proud of you!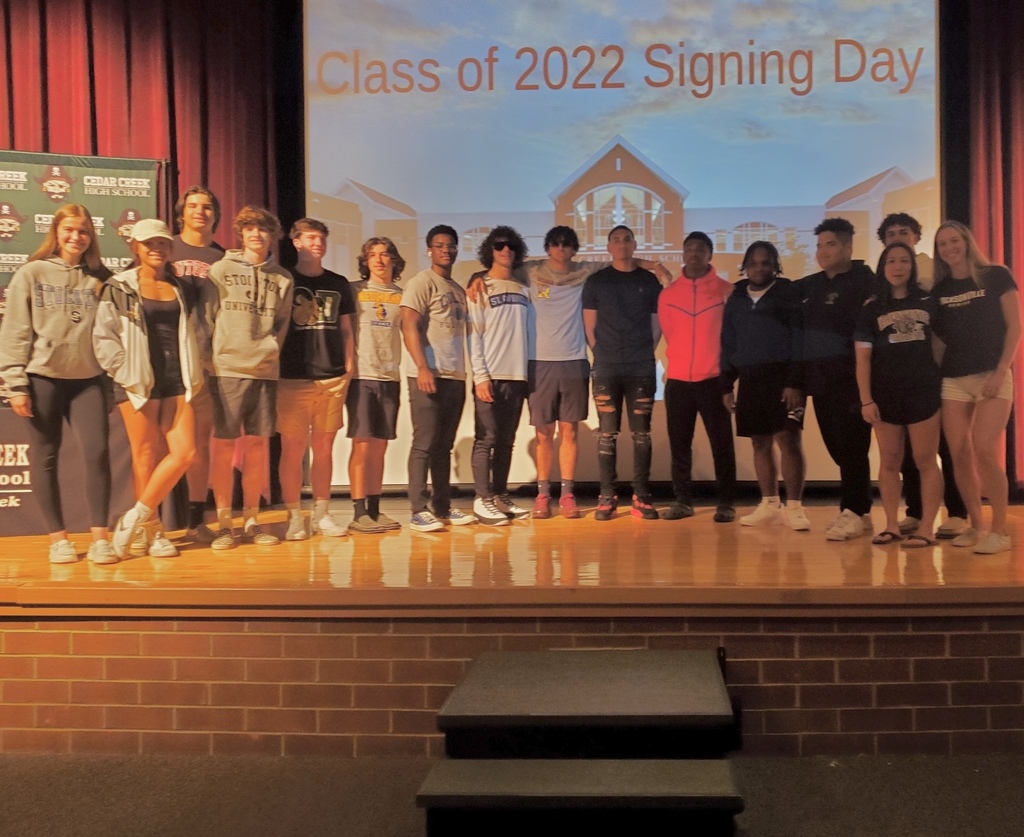 Congrats to all of the 2022 Cedar Creek Principal's Awards winners!!!

Congrats to all of the 2022 Oakcrest Principal's Award winners!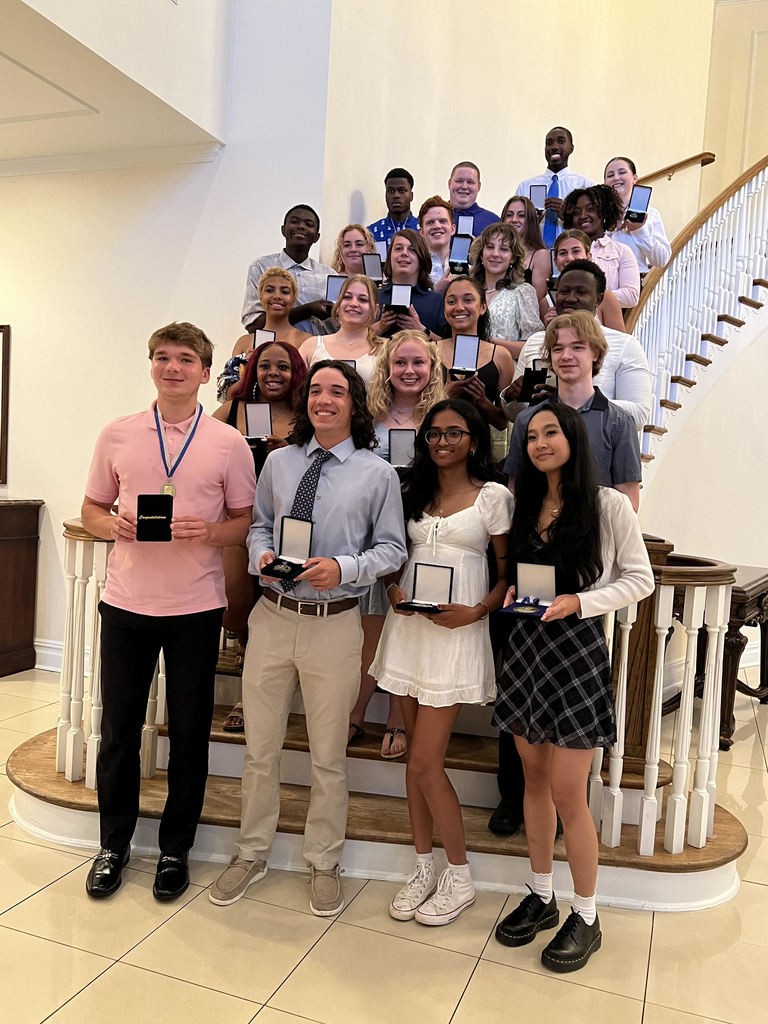 Good morning - Please see the attached letter for an important, exciting announcement regarding the future of Greater Egg! We are looking to complete significant upgrades that will benefit not only our students, but also our entire communities. Please take a couple moments and learn about this exciting opportunity. Thank you.
https://tinyurl.com/GreaterEggReferendumInfo

Please join us this weekend 5/21/22 at Oakcrest High School for the Community Green Fair from 10-2. There will be over 60 vendors, including food trucks!

Absegami High School's Apple Orchard was one of 26 NJ Schools to receive grants for Sustainable Jersey for Schools funded by the New Jersey Education Association! Click for the press release!
https://tinyurl.com/AHSNJgrant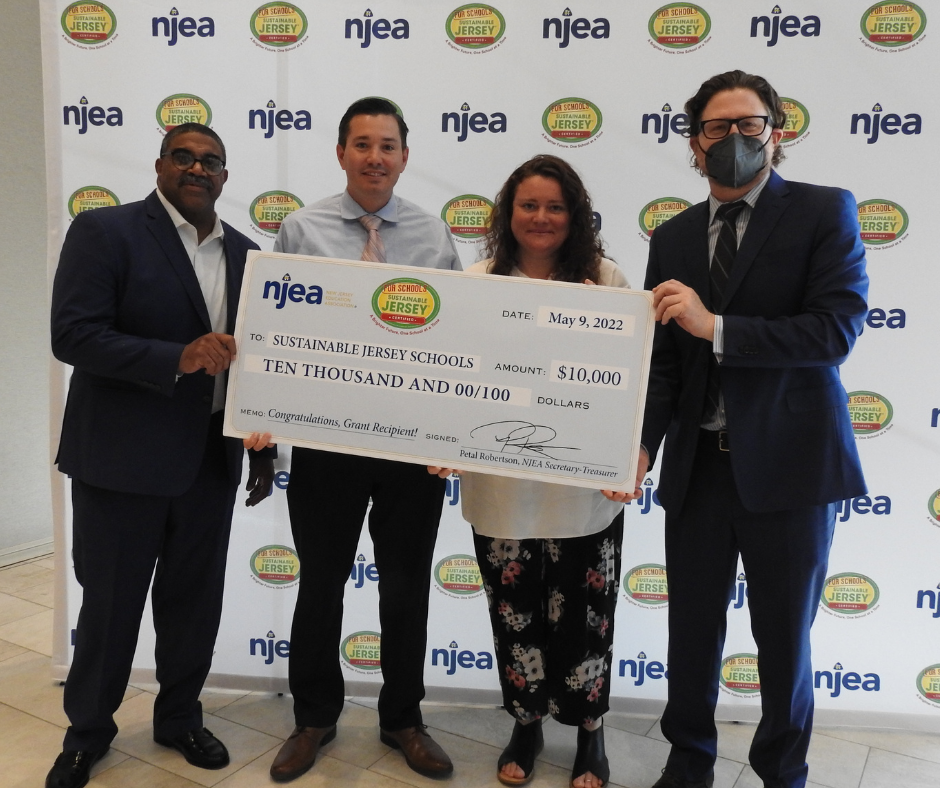 Congratulations to the Cedar Creek Theatre cast on their production of The Curious Incident of the Dog in the Night-Time being nominated for the Montclair Theatre Night Foxy Award!
https://www.instagram.com/p/Cb-DKm_OJ-V/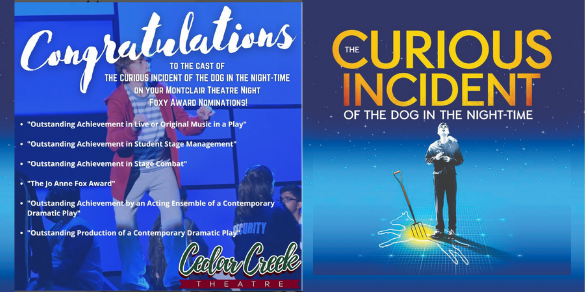 Absegami girls varsity four wins in Philly! Absegami won the girls junior four in 6:34.09 at Lake Lenape Sprints III in Mays Landing on Saturday. The winning crew included Stephanie Ruales, Isabella DiMauro, Abbie Reed, Kristina Wiggins and coxswain Aubrey Puglise.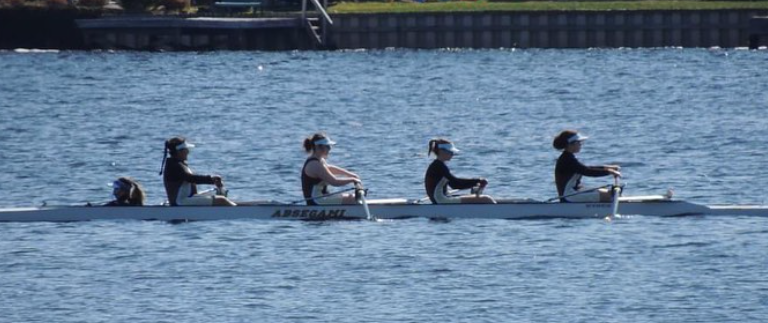 Absegami Media!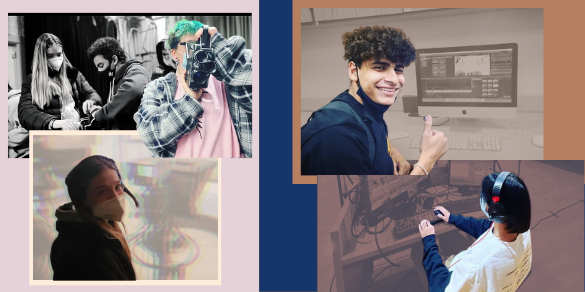 After consultation with all of our constituent and sending districts, and discussing the conditions of roads with our local police departments and departments of public works, we have decided for the safety of our students and staff to be closed on Monday, January 31. Thank you.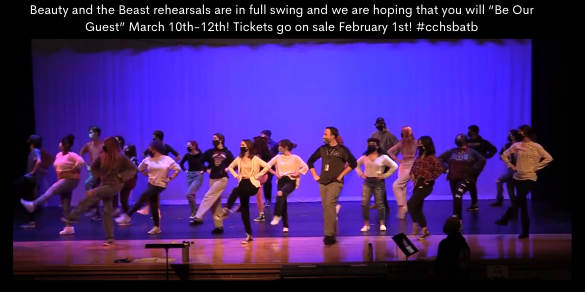 This is a test.

GEHR Covid Dash 01/10/22 Update