Check out our Digital Communications Magnet program at Oakcrest!
The Greater Egg Harbor Regional High School District offers two Magnet Programs in each of its three high schools. Each Magnet Program offers a specialized curriculum across the four years of a student's educational experience. Incoming ninth-graders residing in the Greater Egg Harbor Regional High School District are eligible to apply for admission to Magnet Programs offered at Absegami, Cedar Creek, and Oakcrest High School. Enrollment in the Air Force Junior ROTC program in Aerospace Science and Leadership at Oakcrest High School is open to district students in grades nine through twelve.
Students who do not attend a Magnet Program will be assigned to their homeschool.
Students in Galloway are assigned to Absegami High School
Students in Hamilton Township are assigned to Oakcrest High School
Students in Mullica Township, Egg Harbor City, and Port Republic are assigned to Cedar Creek High School
Should you have any questions, please contact Ms. Jennifer Rushton, Director of Curriculum, Instruction, and Assessment, at (609) 909-2661 or magnet@gehrhsd.net.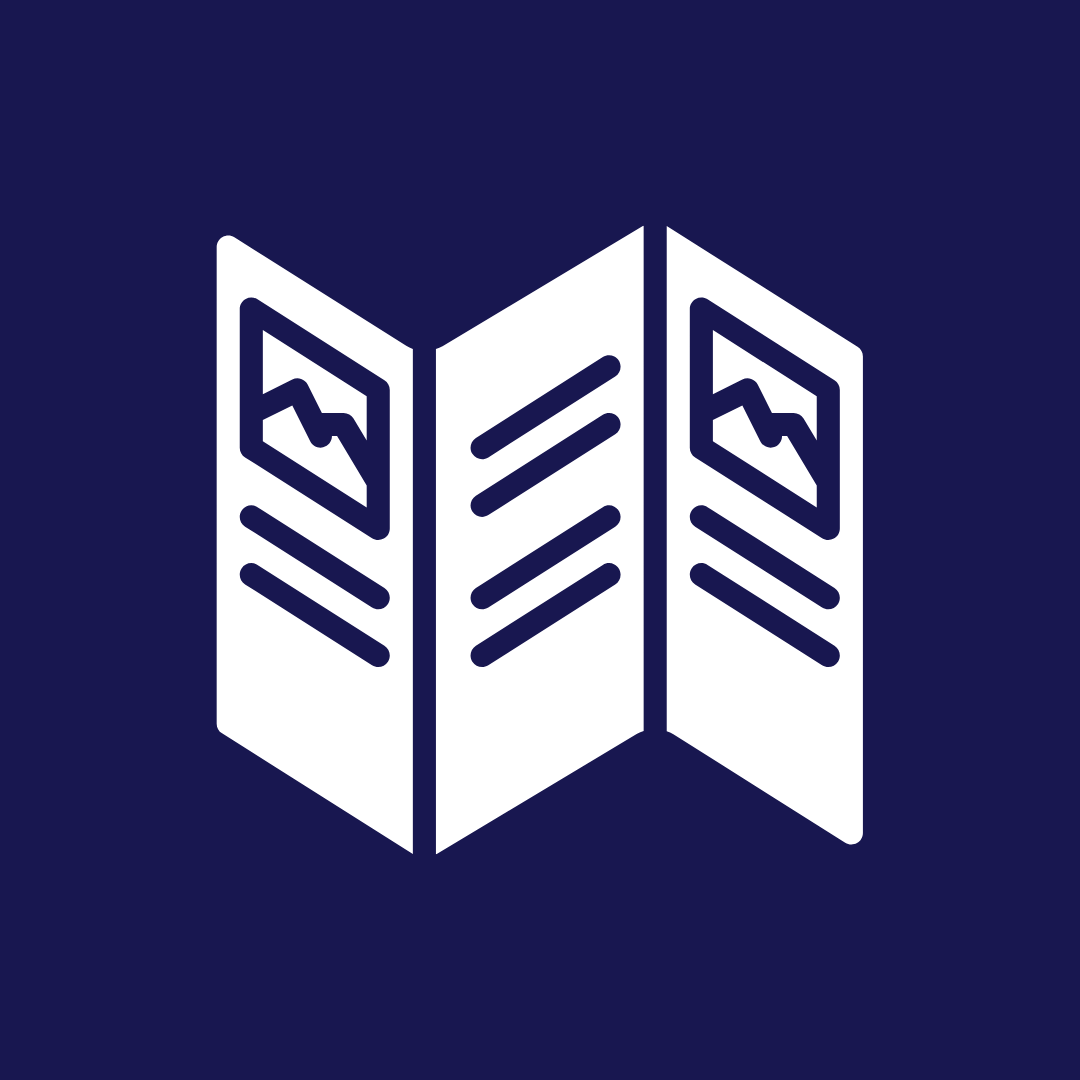 2022-2023 Magnet Brochure

Computer Science and Network Technology
Magnet
Environmental Science
Magnet
Homeland Security and Public Safety
Magnet