Welcome to the 2nd Trimester. Check out our Falcon Flyer Parent/Student Edition.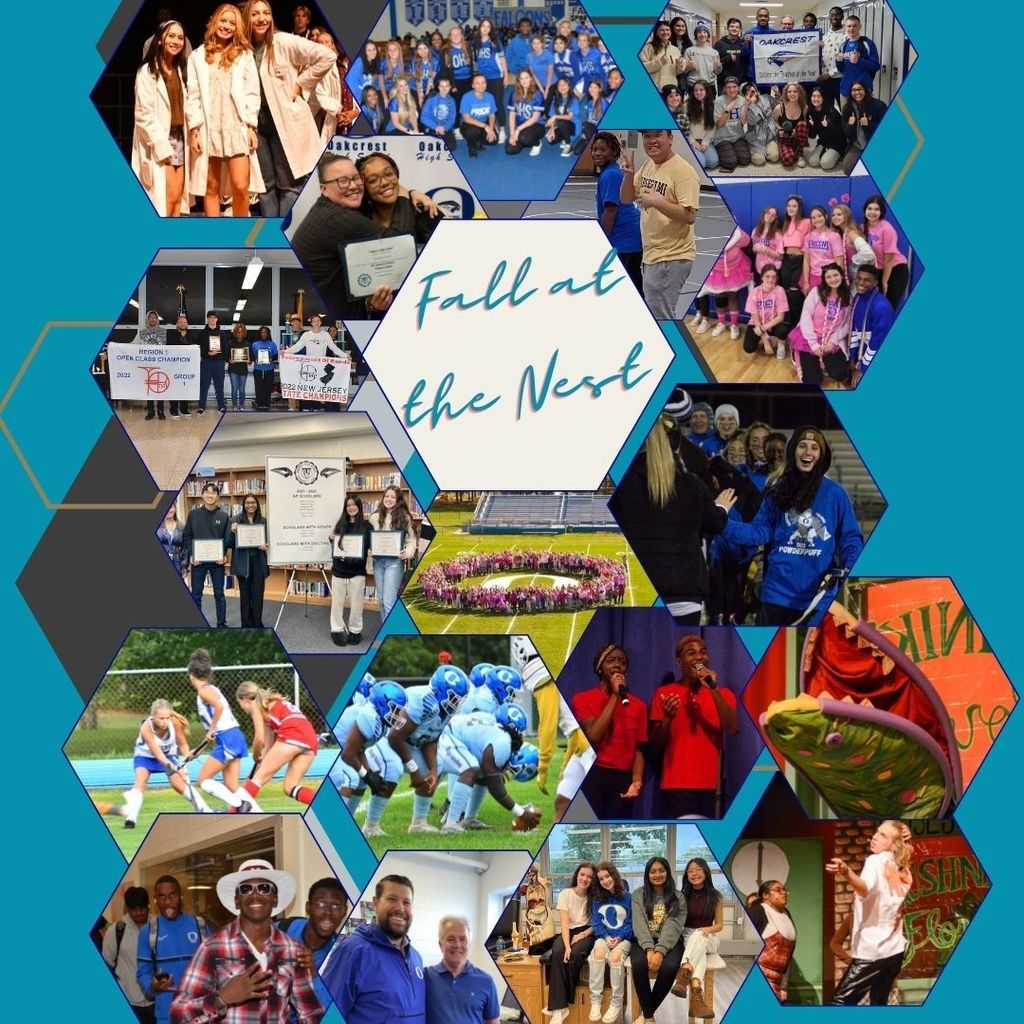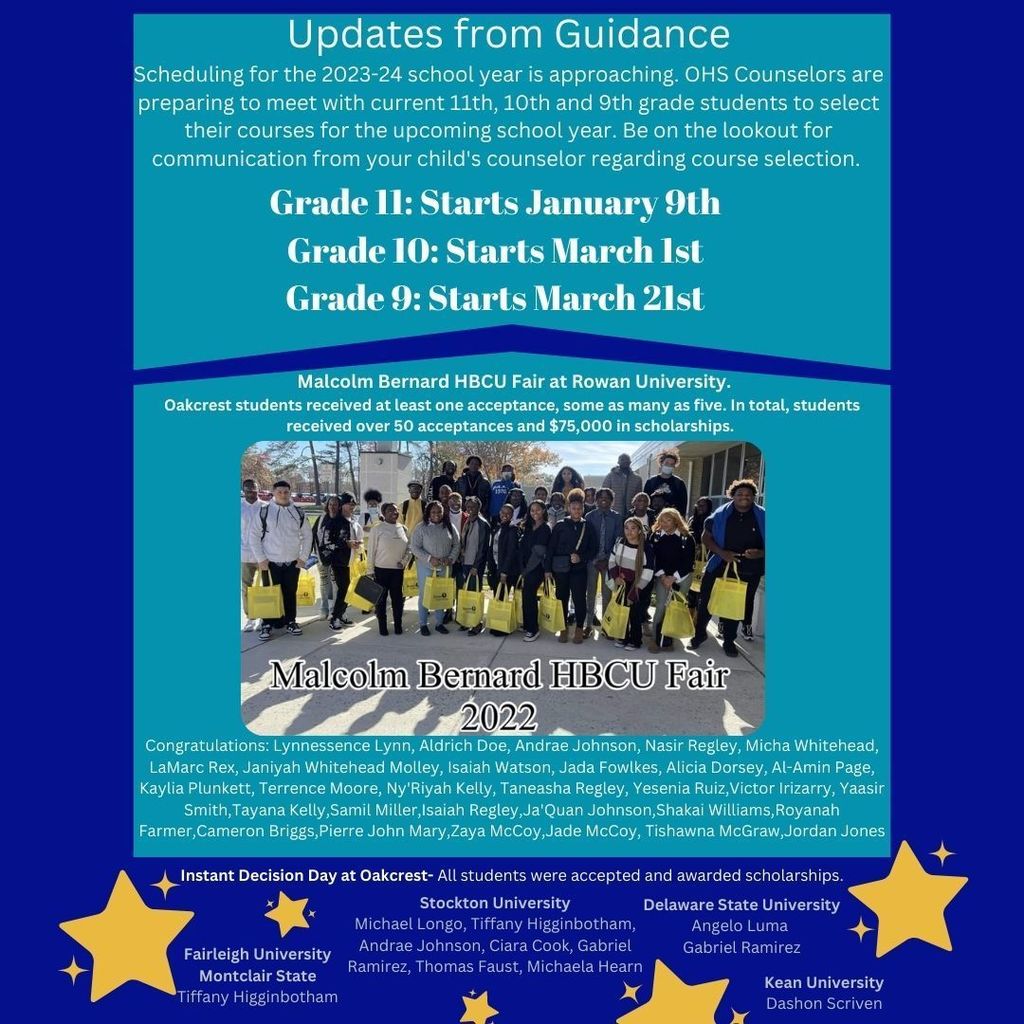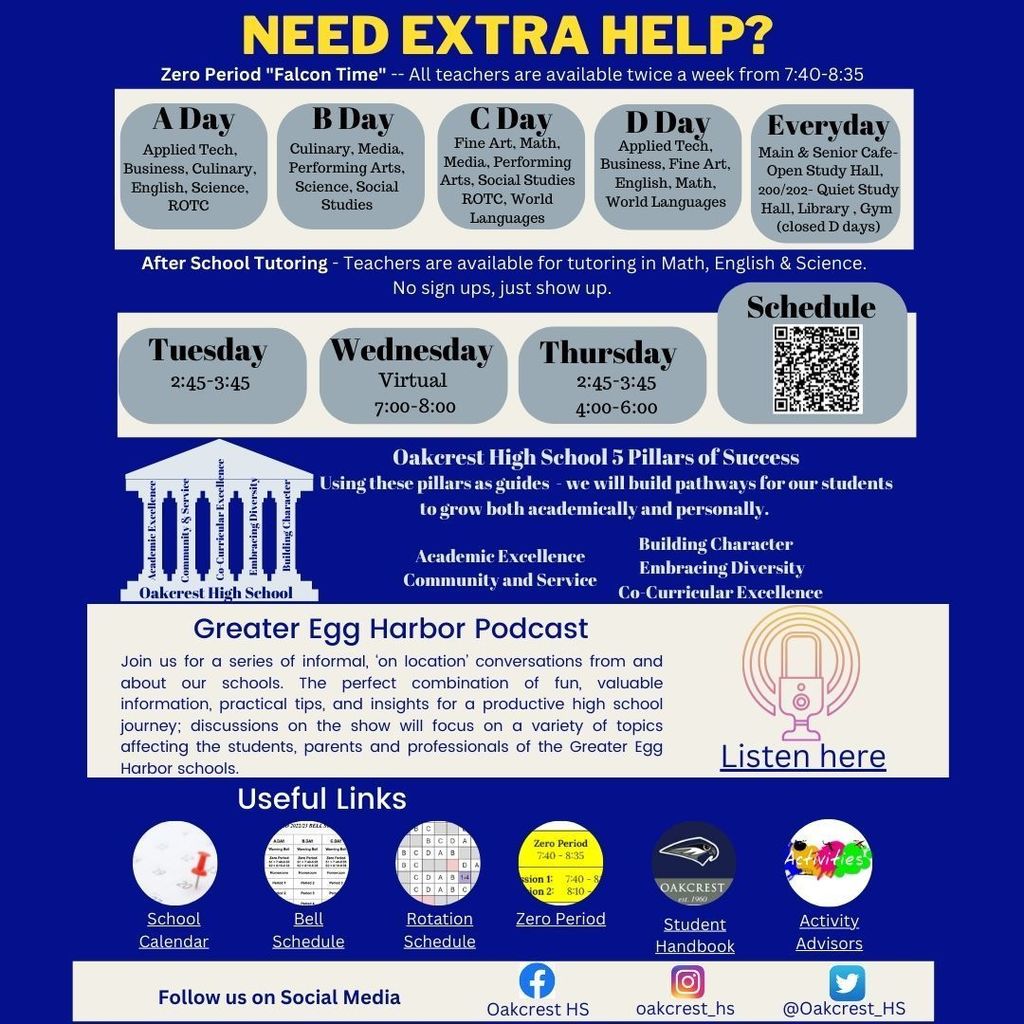 Class of 2026 - Gertrude Hawk Chocolate is in! Come grab orders in the library starting 12/6 YUM
Congratulations Oakcrest AP Scholars!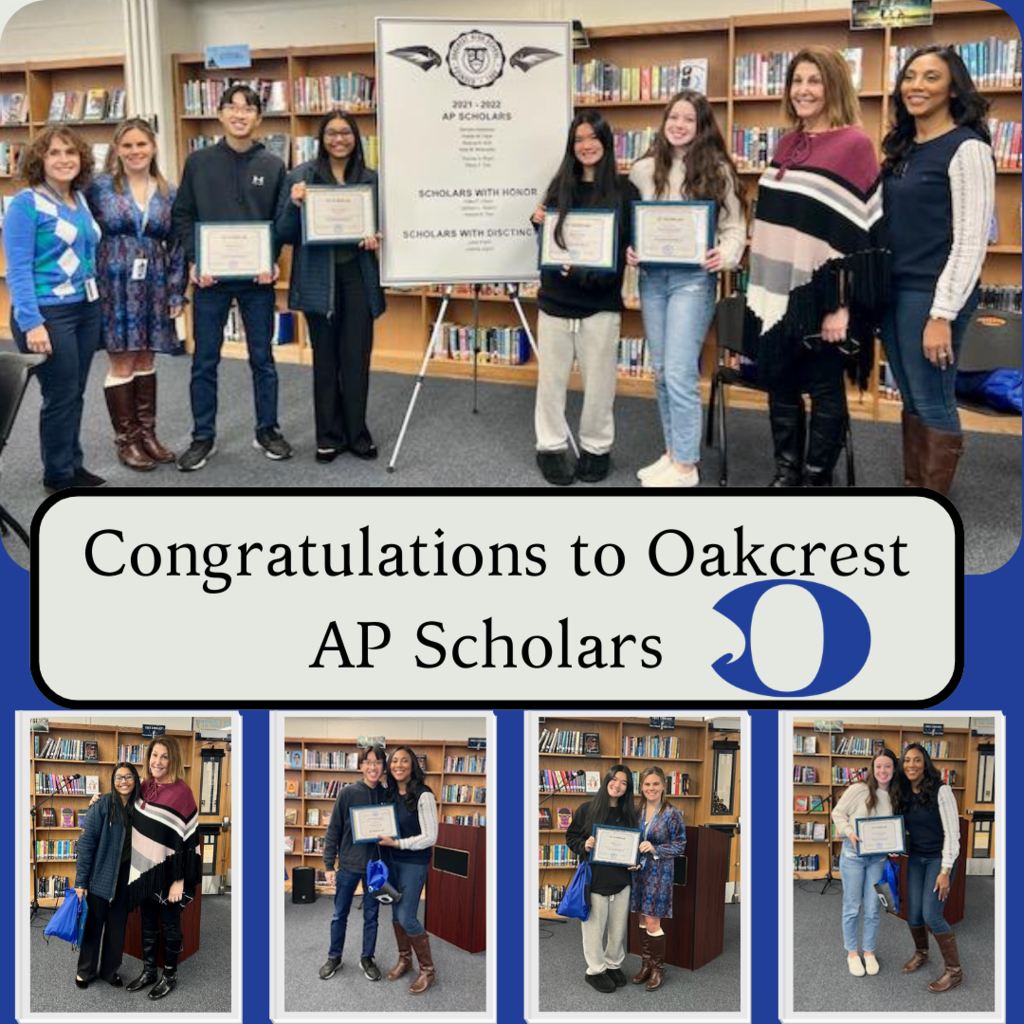 Congratulations to Oakcrest High School's Educators of the Year!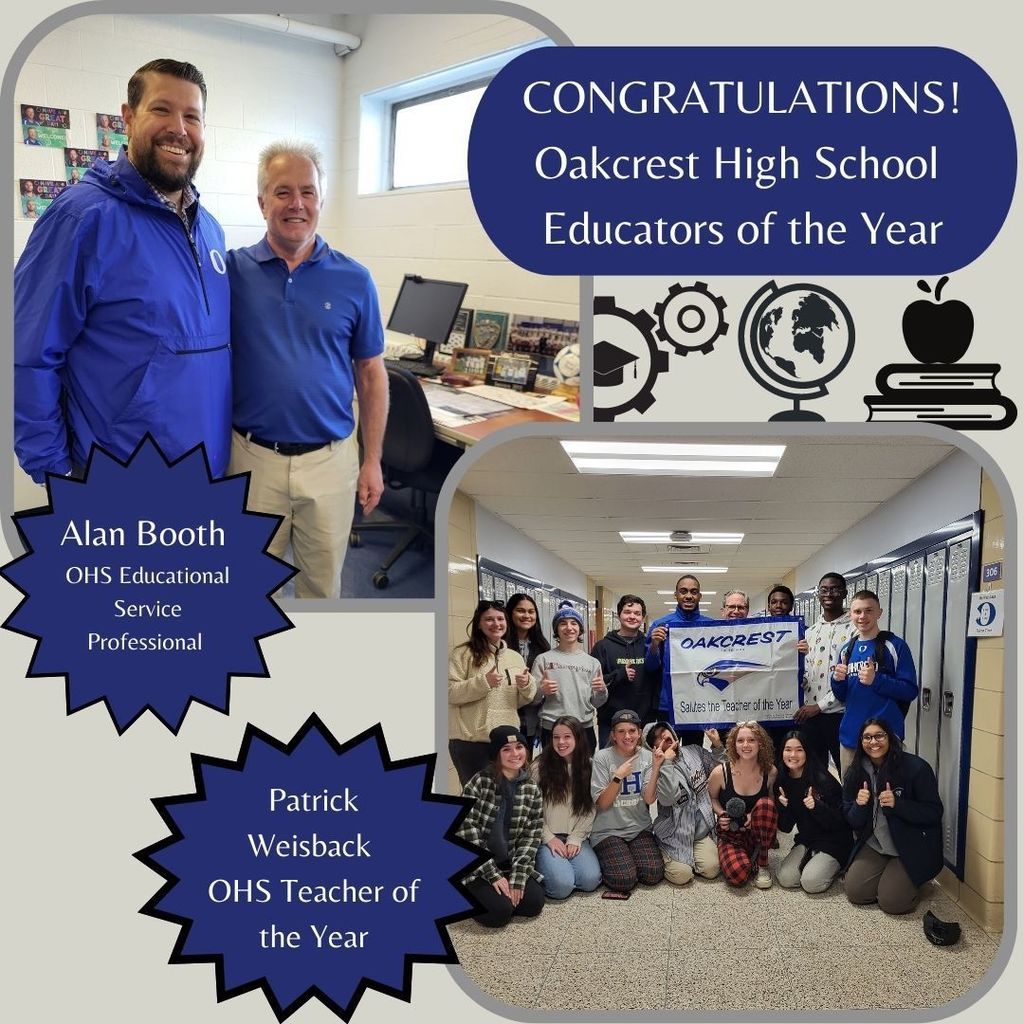 The Theater Arts 2 and Hon. Theater Arts 3 class presented theatrical design projects for William Shakespeare's play Much Ado About Nothing where they had to move the setting of the play to a different time and place in history.
Come to the Absegami Winter Mart on Saturday, December 3rd from 9 AM to 1 PM hosted by the drama club and cheerleading squad. Over 40 vendors including a visit from Santa and Mrs. Claus!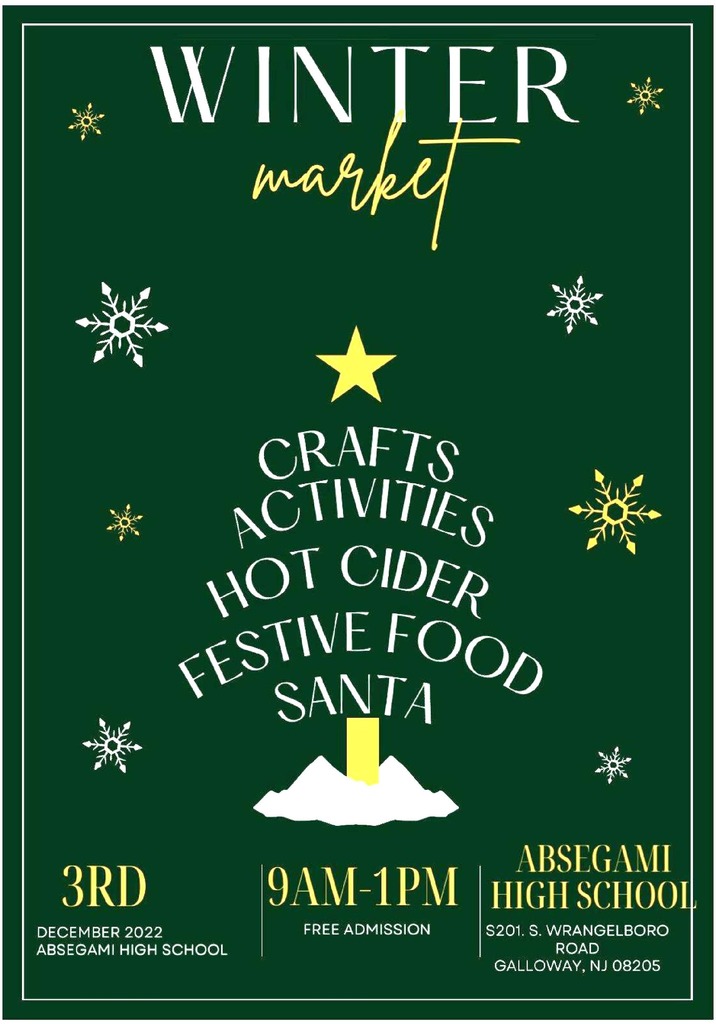 Class of 2023- The senior memory submission form was emailed to all seniors today! Please make sure you submit them before Thanksgiving break.
Last night, Oakcrest recognized this year's Varsity and Distinguished Scholars. Congratulations to all students for thier hard work and dedication to academics.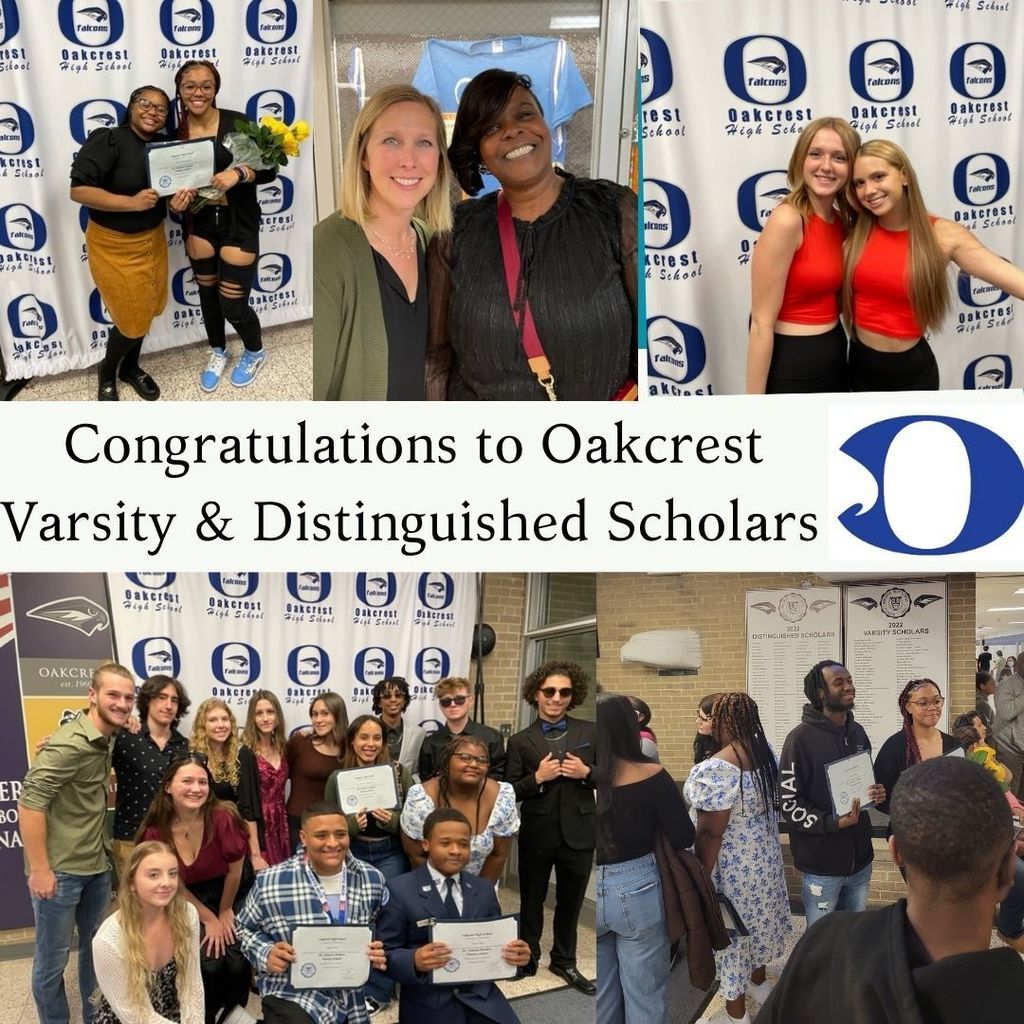 Episode 5 of the Greater Egg Harbor Regional Podcast is LIVE with @absegamiHS Principal Dan Kern! Special shout out to @lindy_hops of Galloway!
https://www.gehrhsd.net/page/podcast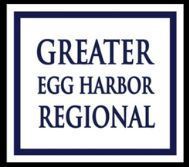 Record holding local lax alum, Samantha Becker, just received her masters researching the historical significance lacrosse has as an American Indian game. She has spent the last few years playing club rugby in Australia and traveling the globe. While new to the head coach position, she is a familiar face with Oak lacrosse. She is so excited to see what this season has to bring!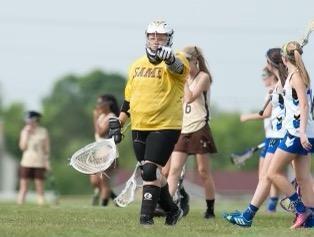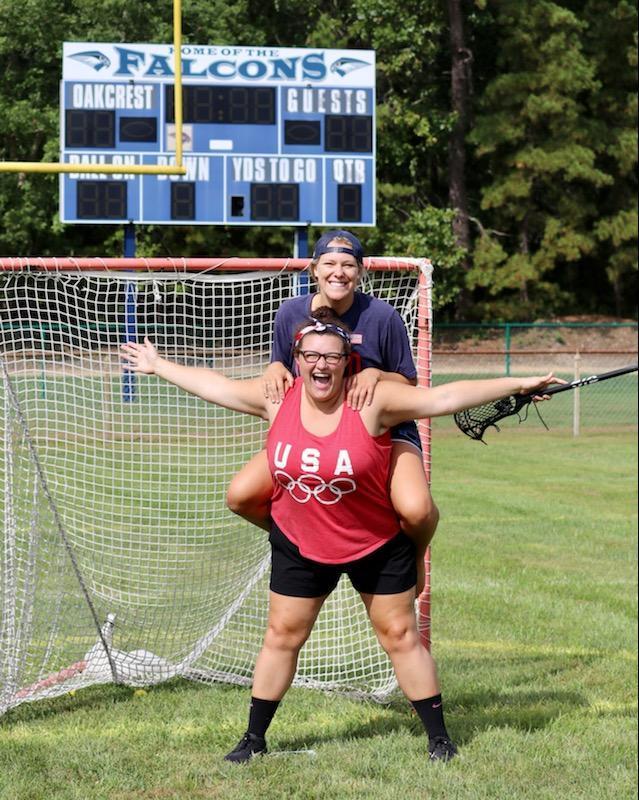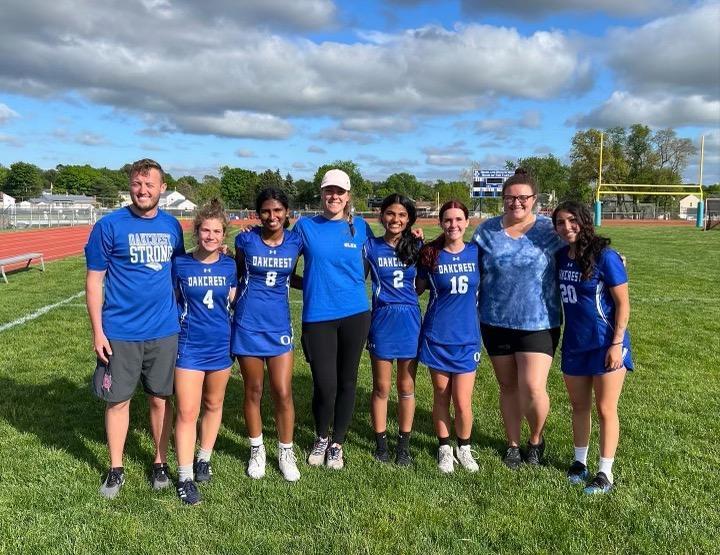 OAKCREST WINTER SPORTS- 2022-23 - A reminder to all parents and athletes Swimming- start date- November 21, 2022 Basketball, Track & Field; Wrestling- start dates 11/28/2022 Basketball try-outs- 11/21 thru 11/23/2022 Winter Physicals- schedule NOW to avoid delays in practice start times School doctor dates for physical reviews Friday, November 18, 2022 Monday, November 28, 2022 Friday, December 2, 2022 Friday, December 9, 2022 Friday, December 16, 2022 Friday, January 6, 2023 Friday, January 13, 2023 Dates could change on doctor visits Athletic Deadlines Parents/Guardians: Please note that your child's physical must be reviewed and cleared by our school doctor prior to them starting any sport and/or activity that requires a physical. Please submit your child's required paperwork by the deadlines below to ensure that they will be cleared to start the sport that they selected. Fall Athletes: August 1, 2022 Winter Athletes: November 1, 2022 Spring Athletes: February 1, 2023 Please contact the Athletic Office at 609-625-1462 with questions. Thank you Click Here for the Registration Pages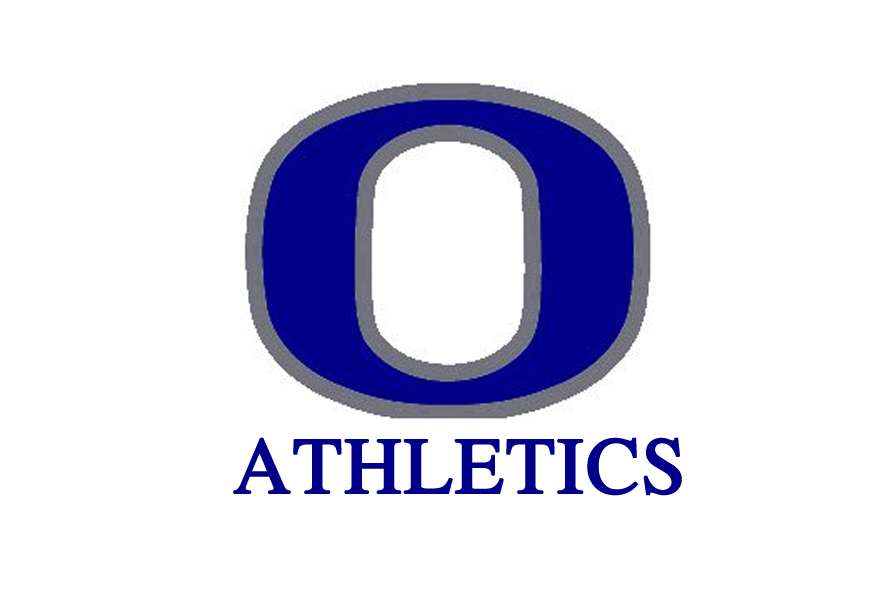 Creek welcomes local Veterans and thank them for their service.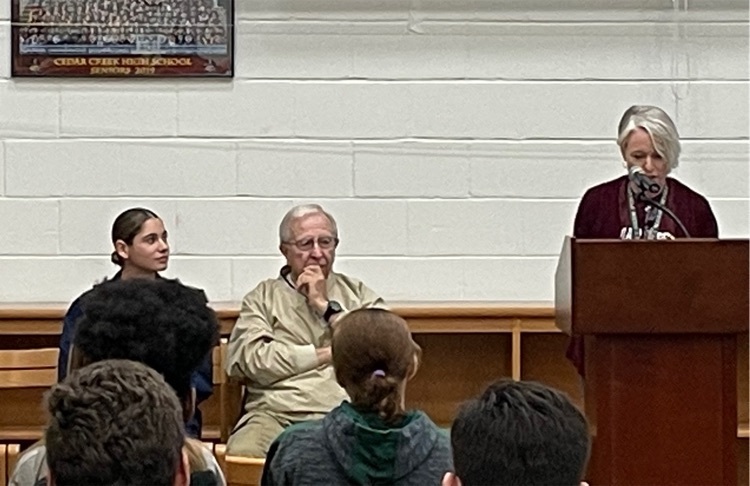 NO1HUNGRYiNEHC and The Key Club are hosting a Holiday Book Drive. Donations should be brand new unwrapped books.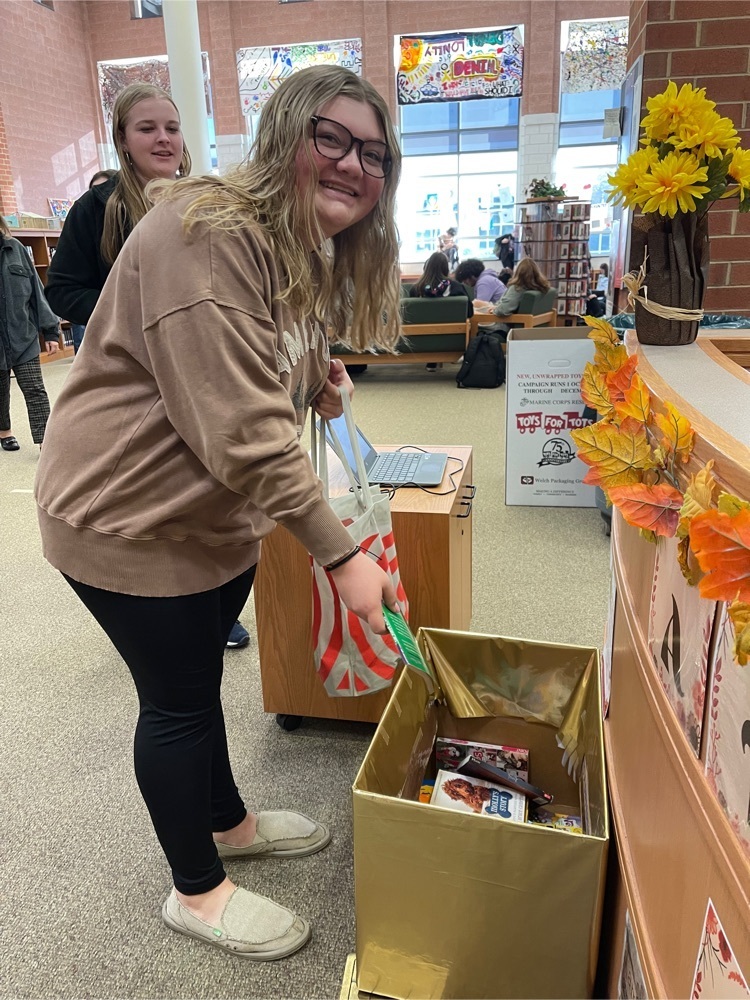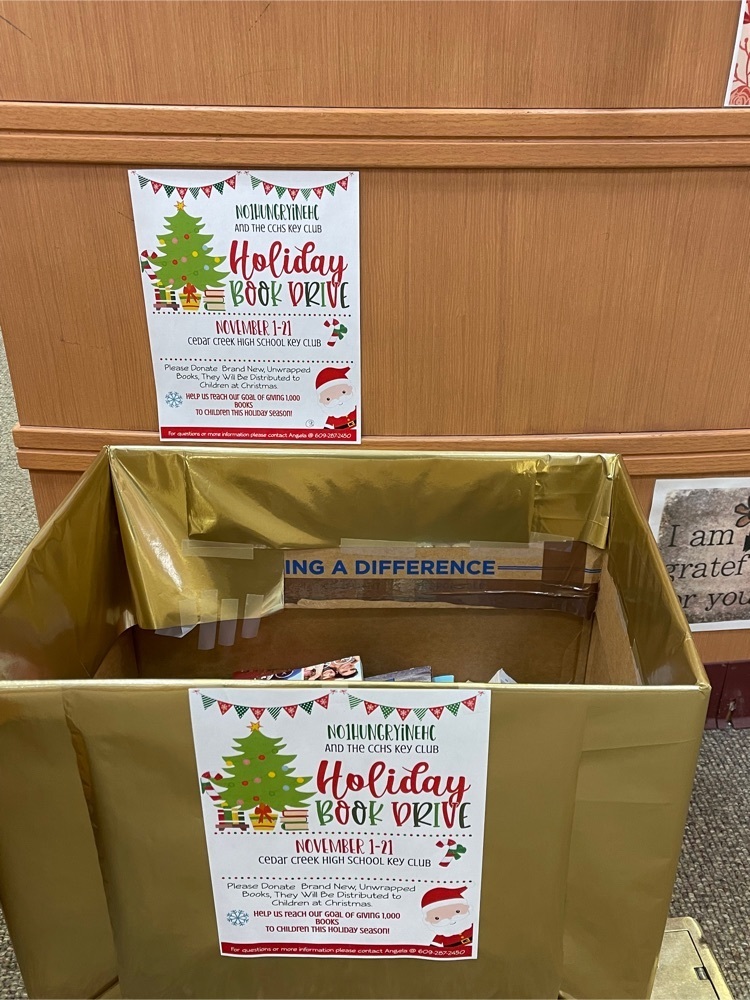 This Friday, November 4th Oakcrest FB team will be traveling to Rumson-Fair Haven for the Group 2 semifinal FB game. Kick off is 7pm. Some rules to abide by: Admission is $3 for Students and $5 for Adults - Senior Citizens $3 We will be live streaming the game on the NFHS platform. Bathrooms are located at the snack stand. Signs are not permitted in the stands, unless school approved and hung on the bottom of the bleachers Flags are not permitted in the stands Artificial noise makers are not permitted - (air horns, cow bells, vuvuzelas, whistles, etc...) Body Painting is not permitted Baby powder is NOT permitted as it causes significant health concerns Backpacks and outside beverages are not permitted Please keep all the cheers positive. As always, profanity is NOT permitted. Live stream events
https://www.youtube.com/watch?v=1yEQx9GkEgg

A successful Davies Day with Oakcrest girls soccer! William Davies GSC team played Fernwood at Oakcrest HS. Great sportsmanship and a lot of fun.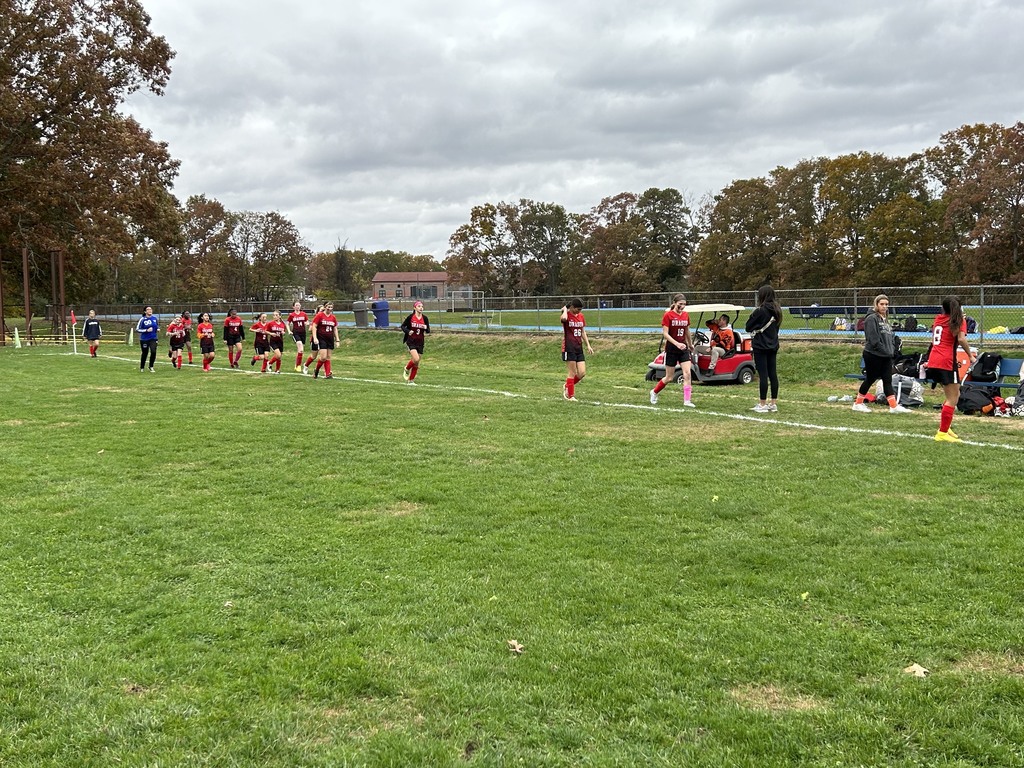 On Tuesday, October 25th Cale Aiken placed 18th at the Cape Atlantic League Championships held at Stockton University with a time of 18:25