We are three weeks away from a bond referendum that could give our three schools $21 million in improvements with no increase to property tax rates. If you are not yet fully informed about this opportunity, please learn more before voting on Thursday, Oct. 6. Follow the link below to register to participate in a Virtual Town Hall from 6:30 to 8 p.m. on Wednesday, Sept. 21.
https://register.gotowebinar.com/register/379601317722432268

Good afternoon Greater Egg - There are a number of employment opportunities here at the District or with our Contracted Service Providers that we would like to share with you at this time. They are: Part and full-time custodians, apply at:
https://www.gehrhsd.net/page/employment
Paraprofessionals, through our contractor, apply at:
http://www.ess.com/
Bus drivers, through two of our contractors, apply at: integritybus.com or sheppardbus.com Food service (substitutes), through our contractor, apply at:
mmartinowich@gehrhsd.net
Thank you for your interest, and best of luck!
Sports facilities and auditoriums have an impact in classrooms, in student engagement, and on life skills. Those are important reasons why the Oct. 6 bond referendum focuses on them.
https://youtu.be/sgv9NfS7kvA
Tool identification day for Oak Culinary 1 classes!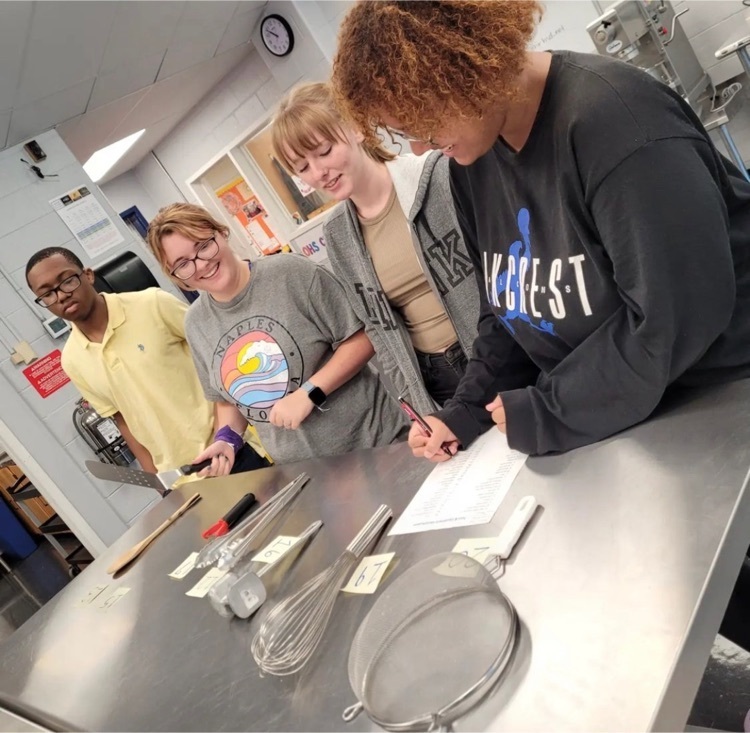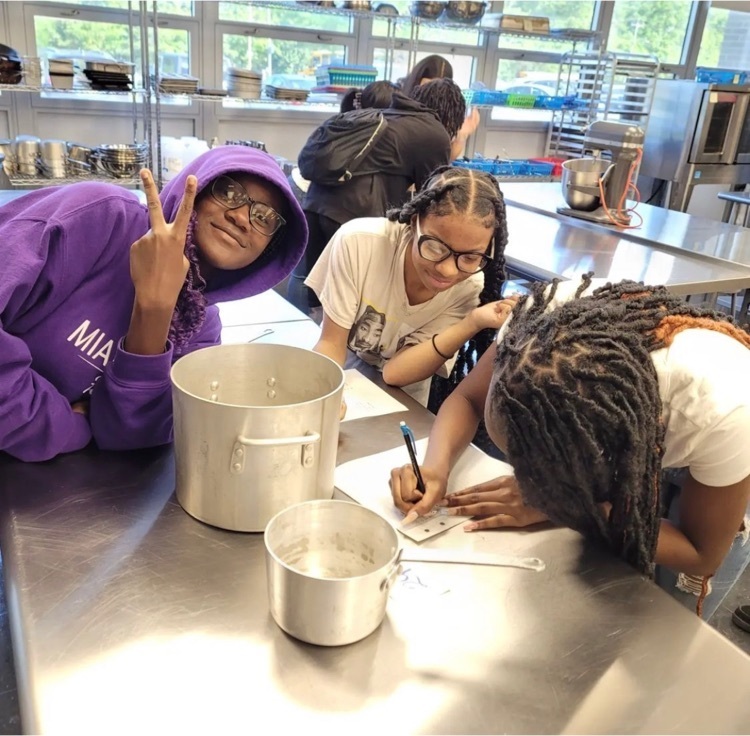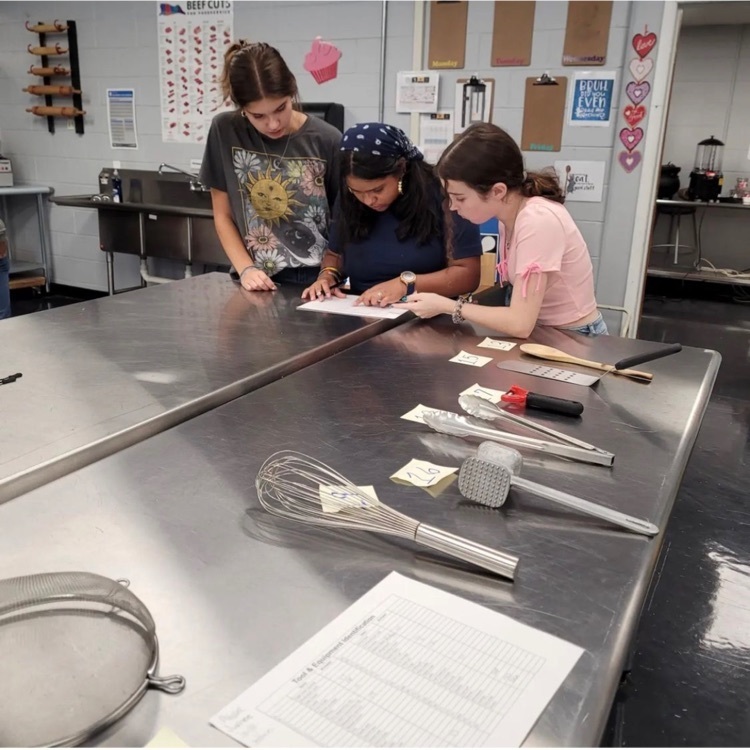 Hot sun and sparse rain mean our athletic fields struggle to regenerate as student athletes gear up for fall sports. The bond referendum on Oct. 6 is a chance to add irrigation that would make our fields more pleasant for play.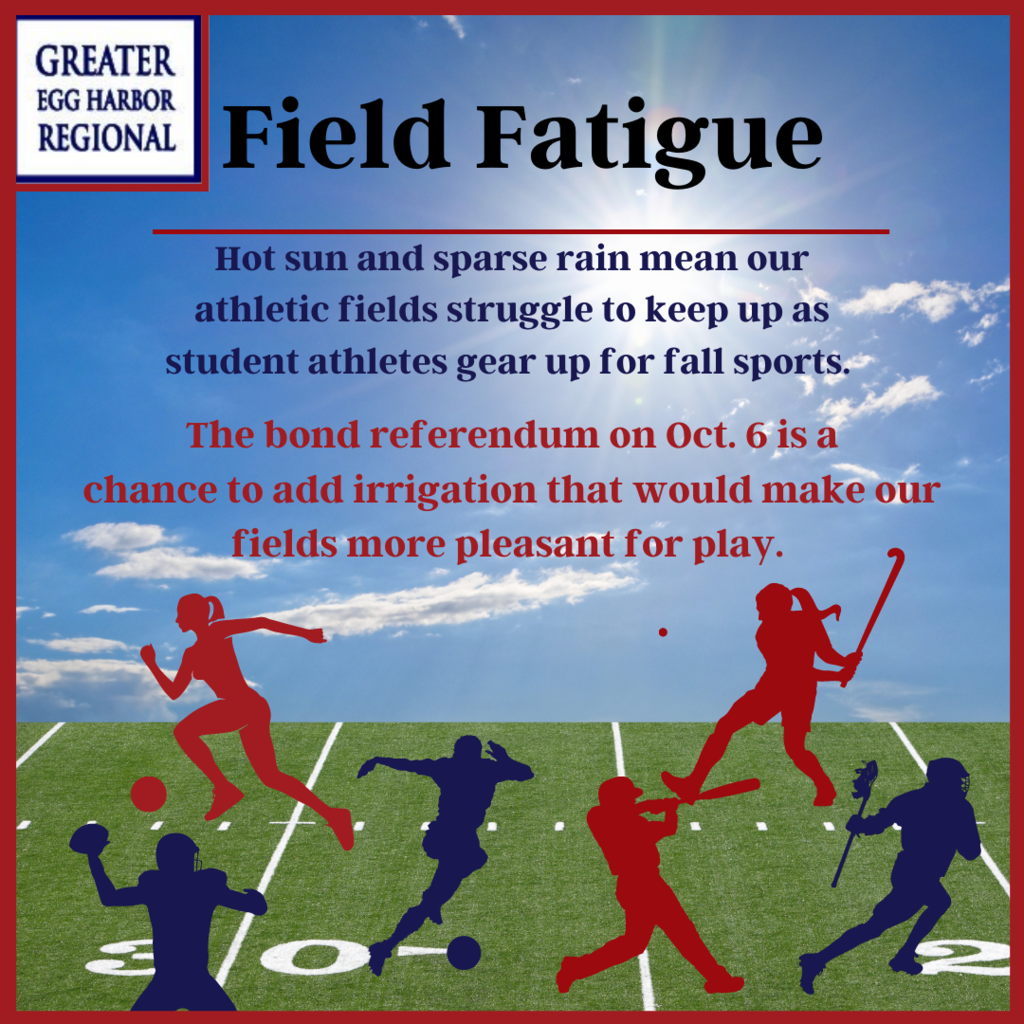 Less than a minute each: A set of videos explains the student and community impacts of GEHR's proposed projects. Here's just one; go to vote.gehrhsd.net for more!
https://youtu.be/8d7uZRBl1Zo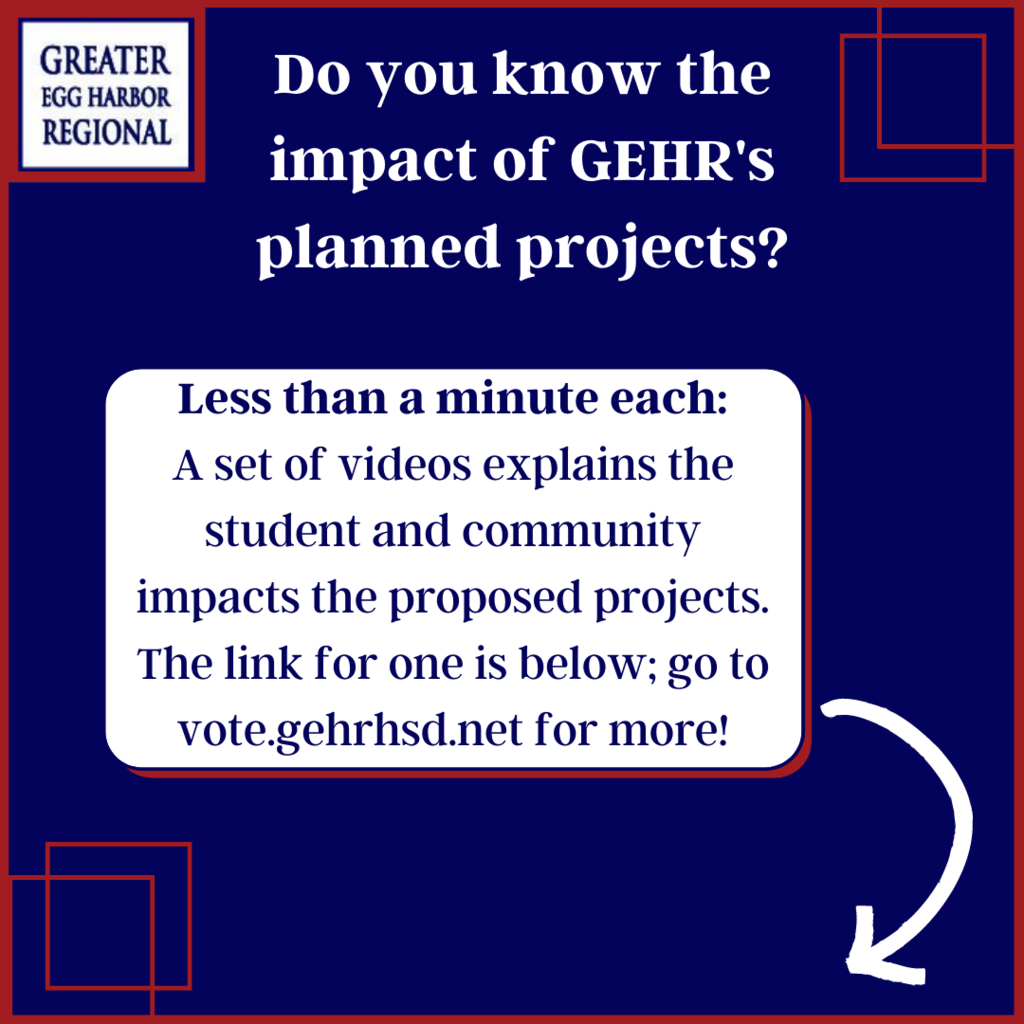 The Absegami Emanon Players Drama Boosters will meet on Thursday night Sept. 15th at 6:30 in Room 506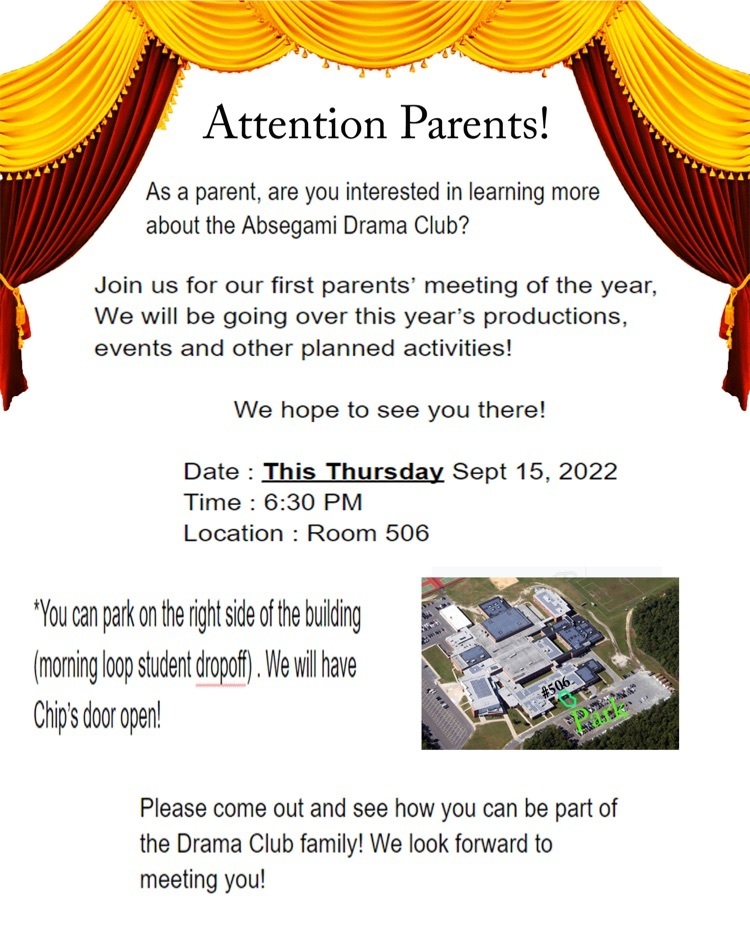 Oakcrest Culinary has the food truck this weekend at the 32nd Mary Ann and Daniel J. Murphy, Jr. Regatta at Lake Lenape! Come out and enjoy the boat races and grab a bite to eat!

Congratulations to The Sophomore Class on winning The Plank at todays pep rally! Great start to the year! Hope to see everyone tomorrow for Varsity Day at The Creek!
Absegami Drama Auditions on Sept. 20-22. See Mr. Garrison for details in Room 506.
Start learning about the school's bond referendum with this short video. How can we make $21M in improvements with NO increase to the tax rate?
https://youtu.be/E4lHxVEyf2c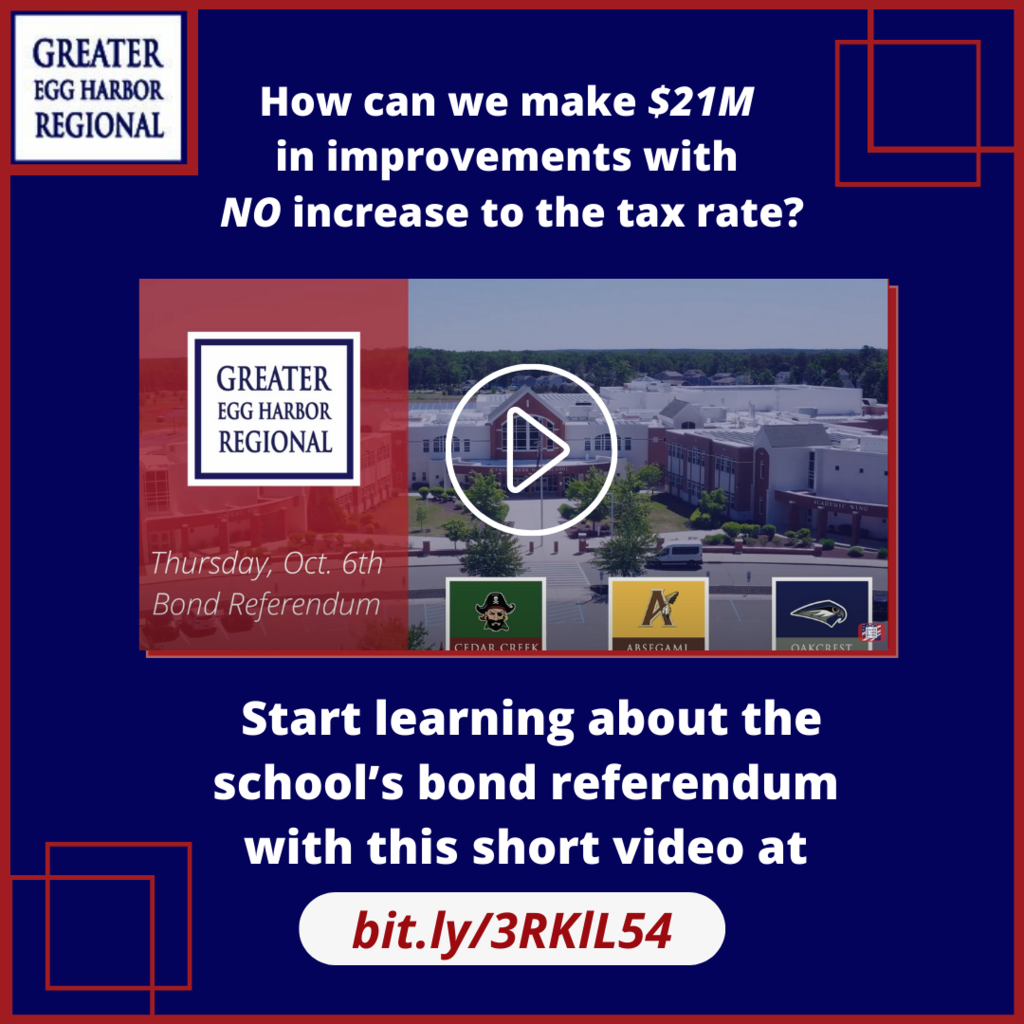 Virtual Town Hall. Mark your Calendar for 6:30pm Wed, Sept 21! A Virtual Town Hall features GEHR reps and advisers, plus public Q& A about the bond referendum. Visit vote.gehrhsd.net for more info.
Introducing The GEHR Podcast! Welcome to Greater Egg: the official podcast of Oakcrest, Absegami and Cedar Creek High Schools. Join us for a series of informal, 'on location' conversations from and about our schools and our broader school communities. The perfect combination of fun, valued information, practical tips, and insights for a productive high school journey; discussions on the show will focus on a variety of topics affecting the students, parents and professionals of the Greater Egg Harbor schools. Listen to our Podcast on Spotify, Anchor, and our website! Apple iTunes is coming soon. Spotify:
https://open.spotify.com/show/5jlbVT2e9ulbDoeFi4Vj3d
Anchor:
https://anchor.fm/gehrpodcast
GEHR Website:
https://www.gehrhsd.net/page/podcast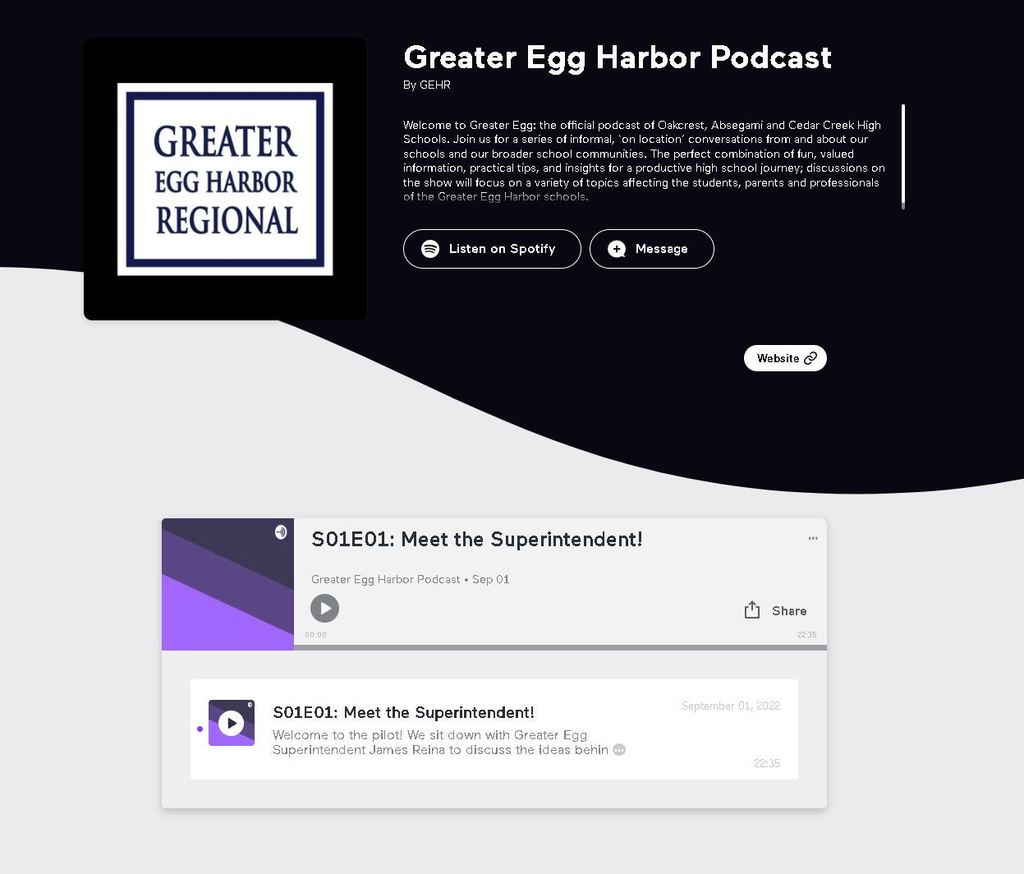 We're ready for another terrific year! Diligent maintenance makes our schools shine, but it can't upgrade auditorium lights, irrigate parched fields, or replace old gym bleachers. Those important improvements would require voter approval but NO tax increase. vote.gehrhsd.net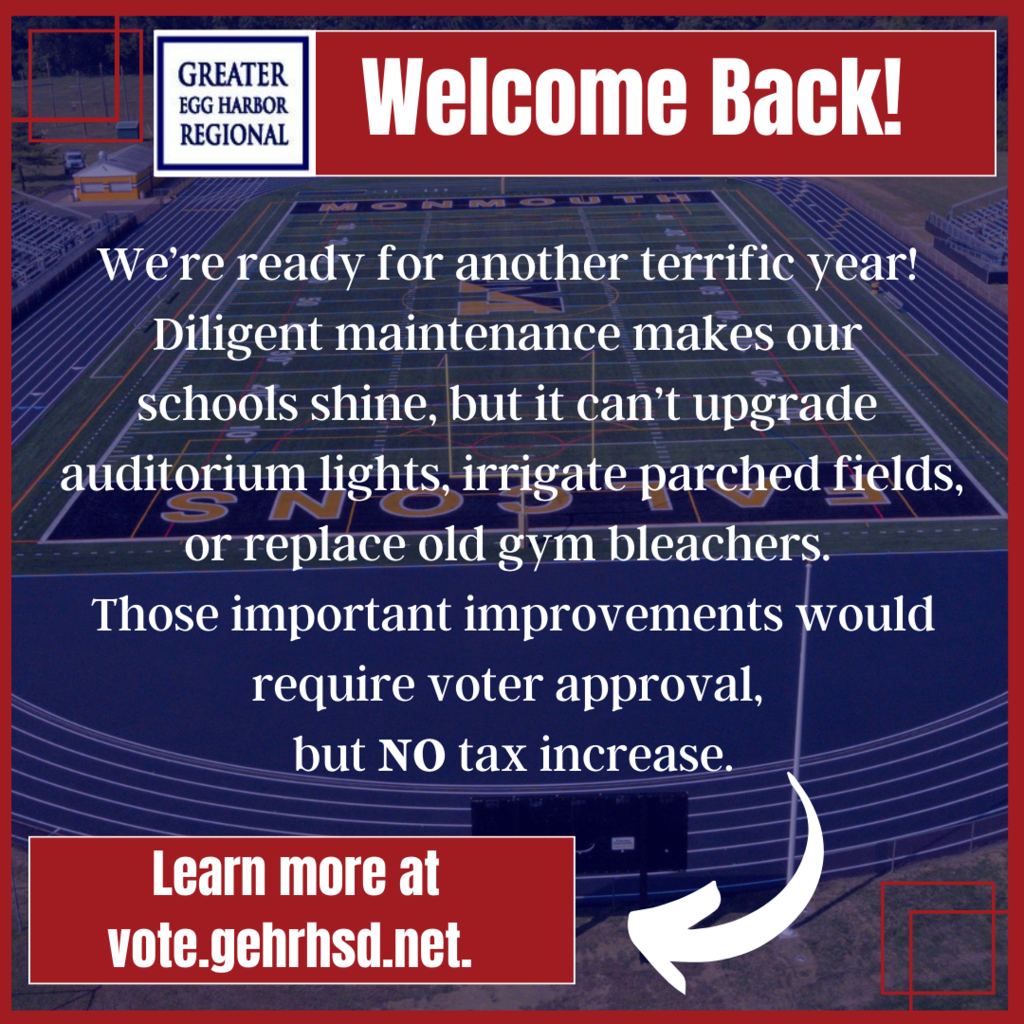 OHS math teachers were busy "Building Thinking Classrooms" today. Can't wait to see students working at these boards.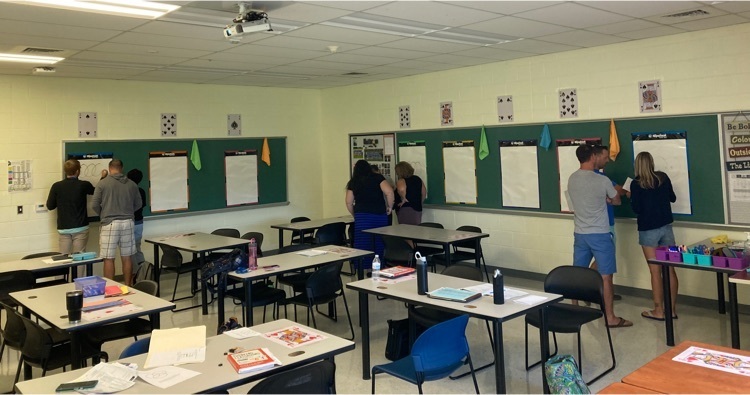 Food truck at Absegami for football game vs. Cedar Creek.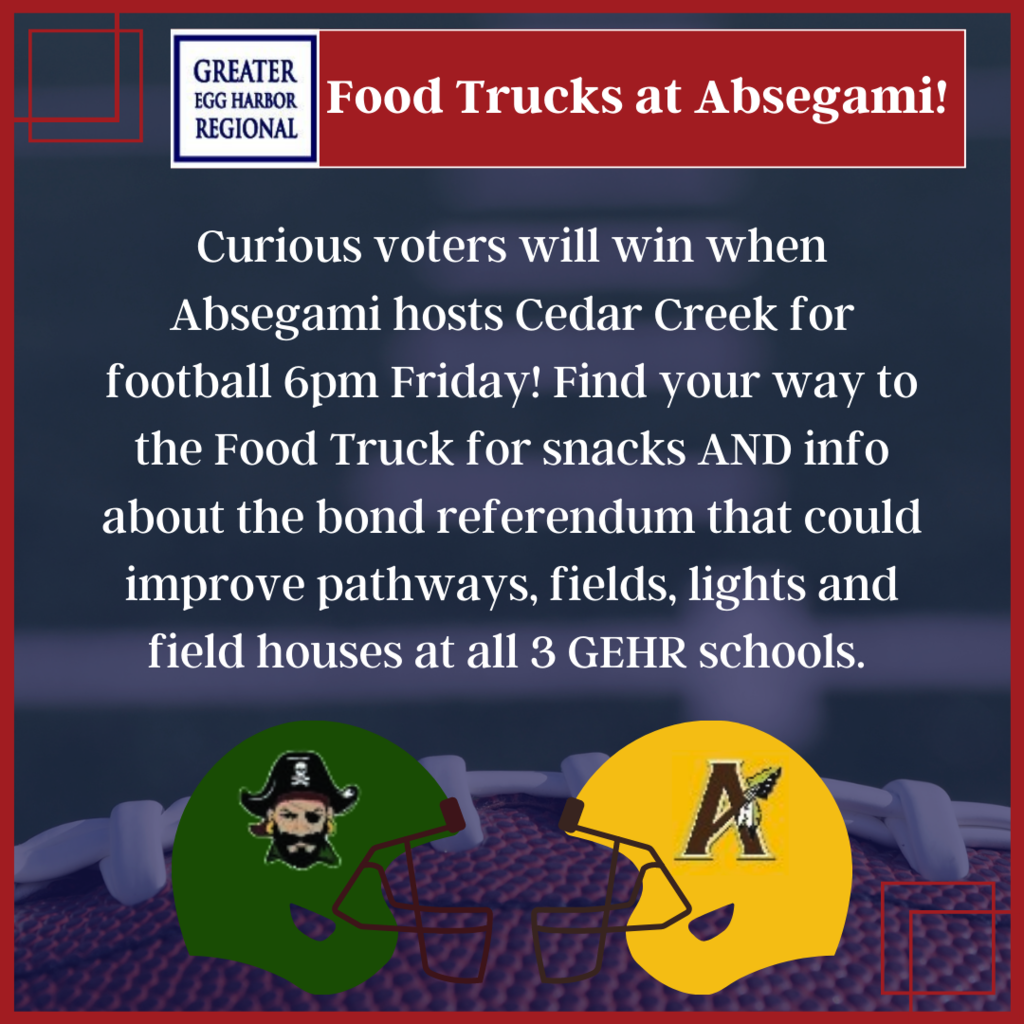 Check out our friends who are taking care of the grass around our solar panels! Welcome to Cedar Creek.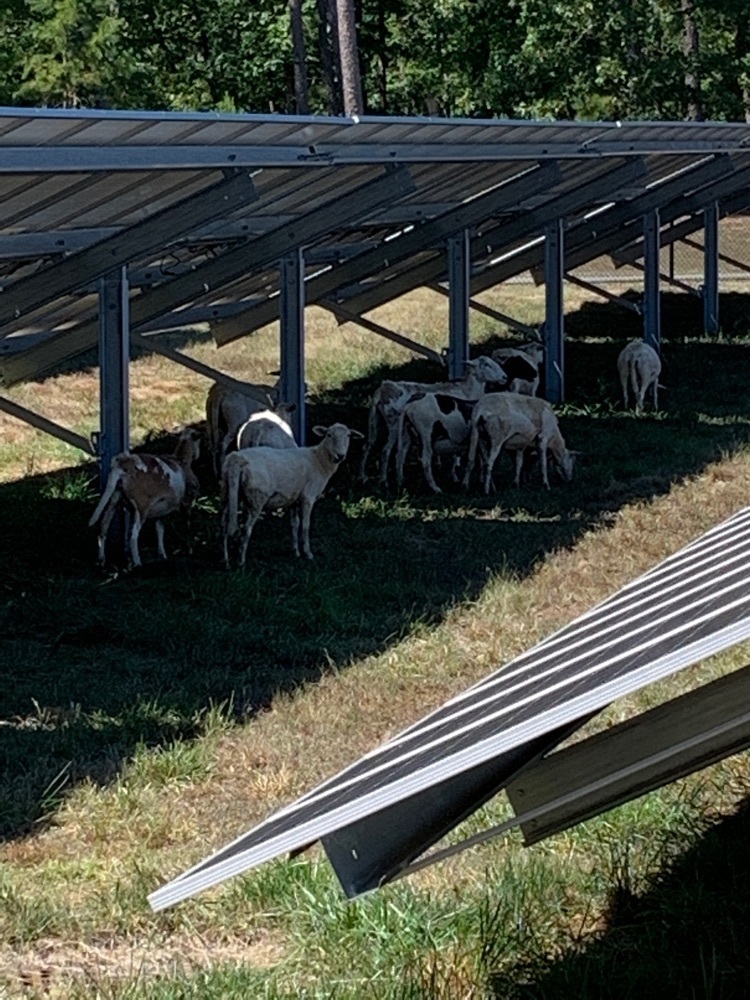 Join us at Cedar Creek tomorrow for food, pre-season athletics and a referendum info session at 6pm.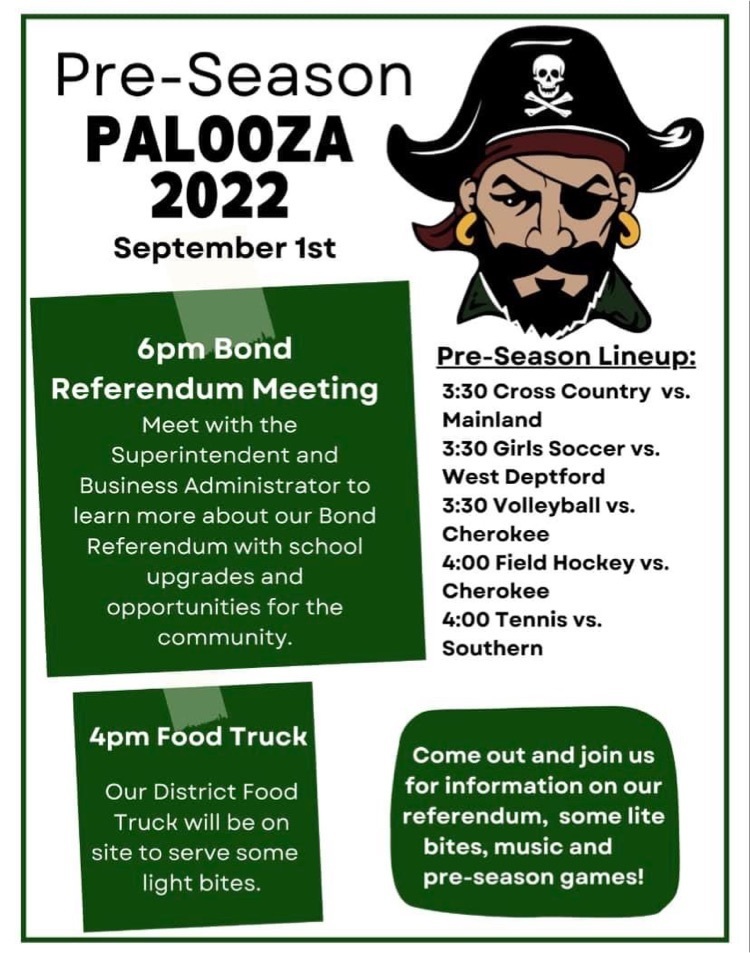 Senior portrait info!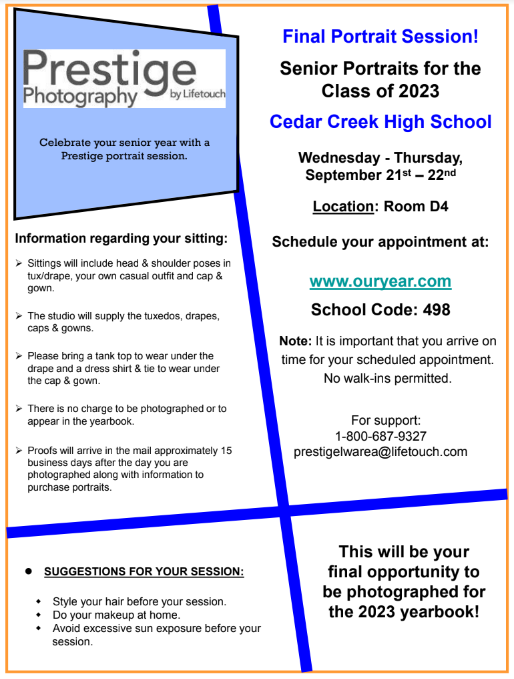 GEHR is THRILLED to share that we are continuing to develop our partnership with Stockton University, and want you to "SAVE THE DATE" of Sept 24, 2022 for our first annual Greater Egg Day at Stockton University.