This is a test.

GEHR Covid Dash 01/10/22 Update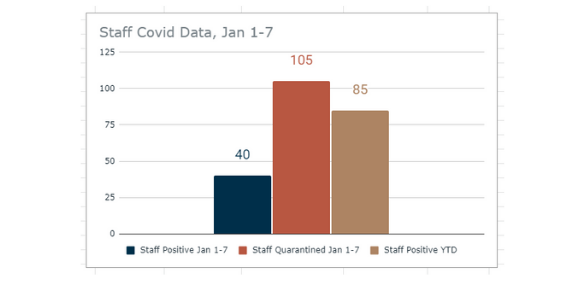 Greater Egg Harbor Regional High Schools will be closed again on Tuesday, January 4 due to the snowstorm. The district has consulted with our local police departments and received information from our Departments of Public Works, our transportation providers, and our sending districts. Thank you, and stay safe and warm.

GEHR will be closed tomorrow Monday January 3rd due to the storm. All activities and sporting events are cancelled. Please stay safe.

Welcome to Greater Egg Harbor!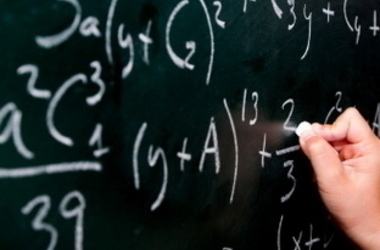 Junior Corinne Morgan scored her 50th goal for Cedar Creek's girls' soccer team (Coaches: Mrs. Leathers & Ms. Tomasello) vs. Ocean City this past Tuesday. She now holds the school record for most goals scored! Congratulations Corinne!

Absegami High School Open House - 10/16 - 10am-1pm

Oakcrest High School Open House 09/25 - 10am-1pm

Cedar Creek High School Open House 10/02 - 10am-1pm